River Forest, Illinois, is a charming place to live, known for its diverse 20th-century American architectural styles, many parks, and excellent schools, including Concordia University Chicago and Dominican University. River Forest is especially notable because many of the homes have been designed by renowned architects, including
Frank Lloyd Wright
.
Approximately ten miles outside of Chicago, the suburban village has many conveniently accessible urban amenities, including a local railroad station with service to Chicago. The neighborhood boasts some of the highest property values in the Chicago area. If you're looking to sell your River Forest home, the following overview provides helpful tips to ensure you can sell quickly and for a higher profit.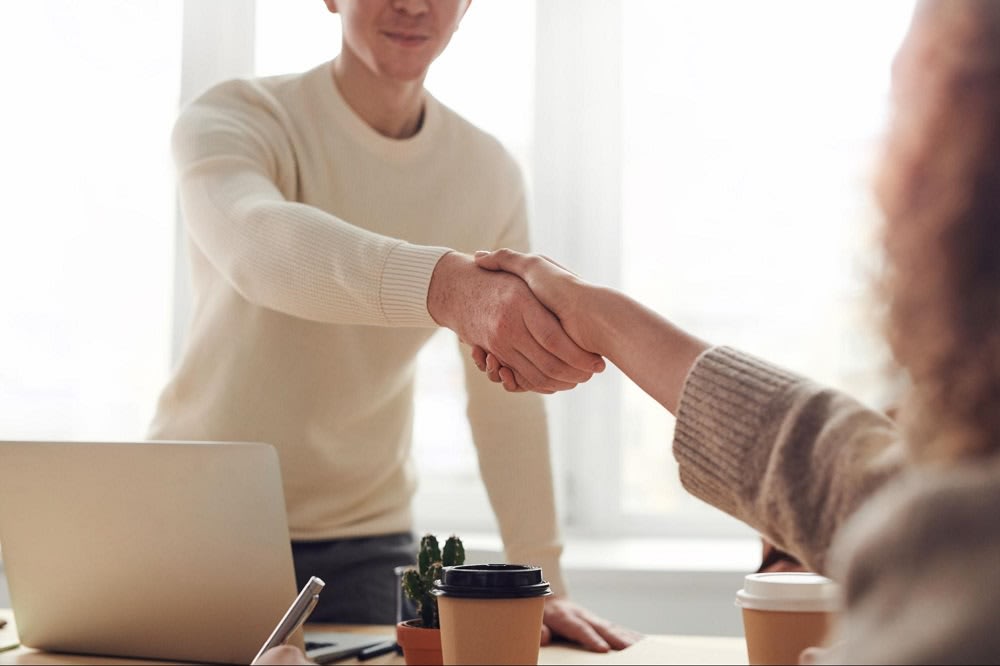 Hire an experienced listing agent

It can be tempting to sell a home without an agent—also known as "for sale by owner" (FSBO)—to save on the commission price, but it comes with substantial risks. You might get fewer qualified buyers, spend unnecessary money, take longer than necessary to sell, and maybe even mess up a negotiation. Another FSBO risk is overlooking real estate regulations or not having the expertise to navigate the legalities of selling.

What are the benefits of hiring an experienced listing agent?


Agents are skilled at negotiation. They can handle counter-offers and bidding-war situations while looking out for your best interests. Price negotiations take specialized experience and skills that the average person doesn't have.

An experienced realtor has access to the Multiple Listing Service (MLS) and will ensure the broadest possible pool of buyers sees your home. They also have extensive networks of vendors who can help you prepare your home for the market.

There is a lot of legal paperwork involved with selling a home. Without an agent to help you understand the different contractual obligations, contingencies, and disclosures, you could be exposing yourself to risks or liabilities.
Figure out the best time to sell

Deciding to sell your home involves more thoughtful consideration than simply slapping a "for sale" sign in the yard and waiting for the calls to arrive. Once you decide to sell your house, you need to consider when the best time of year to sell will be. Some people don't have much choice—they might need to sell fast as they relocate for a job—but it's best to research the local market if you're not pressed for time.


On a national level, the best time to sell your home is in May. Numbers differ slightly in Chicago, which is reasonable for your River Forest property as the suburban village is adjacent to the city. Houses in Chicago typically sell best
between April 16 and 30
, with Friday being the best actual day to sell. But you'll want to use comparative market analyses on the River Forest area to get a more exact timeframe on your specific neighborhood. Your River Forest real estate agent can assist you with that.
Prepare for selling costs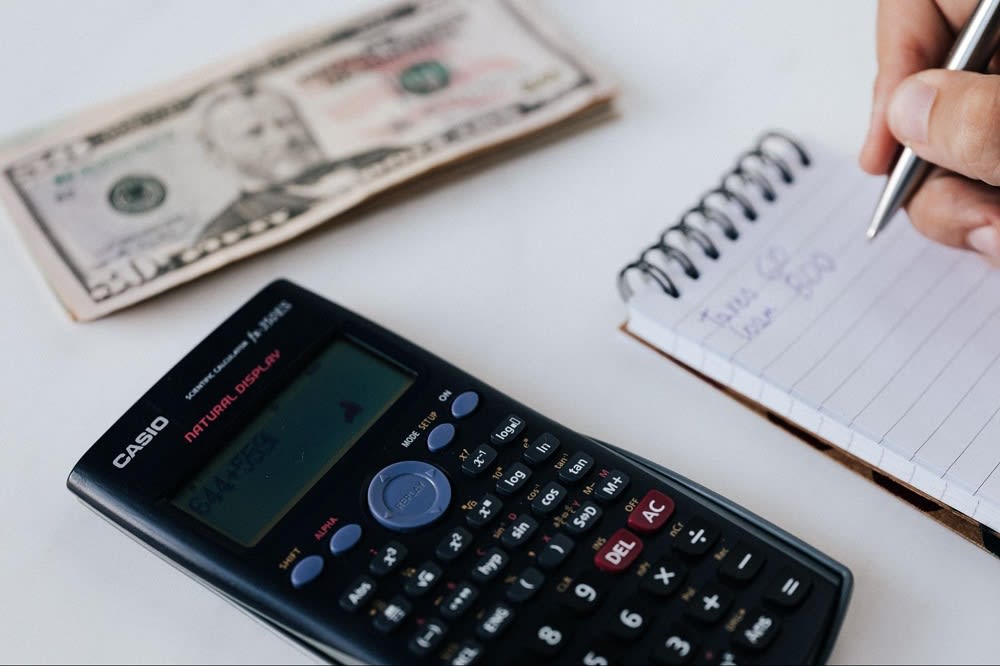 There will be some extraneous expenses, whether you're buying or selling a house. You might think selling a home means you'll only be earning money, but a sale of this magnitude takes a financial investment. With advanced planning and the assistance of a realtor, you can reduce these costs. The most important investments you'll make in the selling process typically revolve around preparing your house for the market.
You'll want your house to look its best to see the highest return on your investment (ROI), and that generally requires things like home repair, painting, professional staging, pre-inspection reports, and landscaping. Sellers also need to set aside money for closing costs, although the good news is that your sales proceeds will cover most of these costs. Closing costs include property taxes, real estate agent commissions, transfer tax, moving costs, and capital gains tax.
Make small changes to maximize ROI

While you can't control the market landscape or the latest real estate trends, there are things you can do to make your home more marketable. With strategic choices and planning, you can make a solid ROI and ensure your sale is more profitable. Maximize your ROI by being selective in what you choose to improve. Going crazy on unnecessary renovations will sap your budget and might not even make a difference in the long run.


Redfin
tracks the home features, and design trends across the nation, and below are some of the most valuable features and designs with the highest sale-to-list ratio in River Forest. If you have the cash to add or repair these items in your house, it can significantly improve your profit.
Lanai/balcony/porch

Granite counters

Blinds

Fireplace

Separate shower and tub

Deck

Soaker tub

Landscape

Rec room

Central air conditioning
Price your home strategically

Pricing a house is tricky. Avoid pricing your property too high or too low, as both are equally poor decisions. Your realtor will assist you in devising a strategic pricing plan that starts with settling on the appropriate range. Comparable sales, also known as "comps," are an analytical way to look at recently sold homes that are similar to yours in size, features, and location. With comps, your listing agent can create a comparative market analysis to help you determine a realistic listing price.

River Forest market trends
According to the
National Association of Realtors
, home prices in the county have increased by about 7% over the last year, and the median sales price in River Forest is
$556,588
. The market is pretty hot right now, with some homes fielding multiple offers. Desirable homes can sell for the list price and go pending in as few as 19 days. It's slightly more competitive than Chicago at the moment, which is advantageous to sellers.
Make your home look the best it can
Even after you make repairs, renovations, and upgrades to increase your ROI, there are other things you'll need to do to make your home look attractive and stand out on the market. Professional photography can go a long way, but it will not benefit you if the photographer is snapping photos of a dirty house.
Here are a few tips to spruce up your house to appeal to buyers:
Focus on curb appeal. The first impression is essential. Cut the grass landscape, tidy the yard, edge the sidewalks and paths, and maintain flowers.

Declutter every room, with particular focus on the most-frequented spaces (bathroom, kitchen, living area, etc.)

Consider repainting bright colors to something neutral.

Clean everything: wash windows, power wash the side of your house, deep clean carpets, mop, dust, polish, clean lighting fixtures, and scrub woodwork.

Think about hiring a professional staging service.

Make minor repairs like addressing leaky faucets or missing shingles.
Consider getting a pre-appraisal and/or a pre-inspection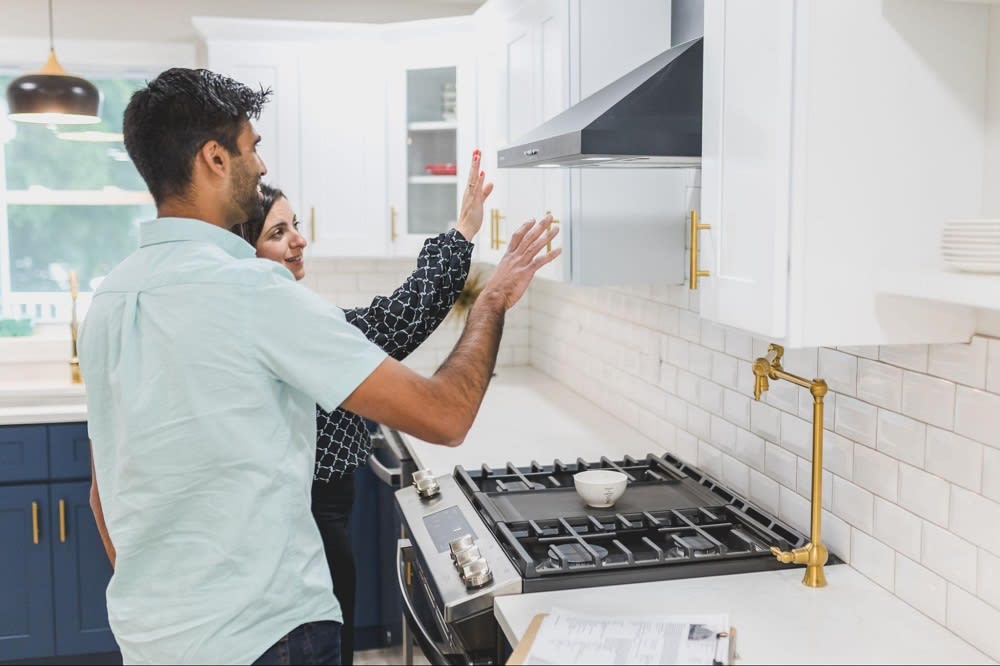 Getting a pre-inspection and/or pre-appraisal is not necessary to sell your home, but it will give you more credibility. Purchasing a house is a significant investment, and buyers want to be thorough when it comes to that decision. If you voluntarily get your home inspected before you sell, it's a positive sign to potential buyers, which can result in higher bids and a smoother closing.
Acting in advance can give you more confidence in your selling strategies. It can also give you a chance to fix potential issues independently. Appraisals are a little trickier as the real estate market constantly changes, and buyers typically get their own inspections and assessments anyway. But it could help determine the best way to price your house if you are struggling. There are pros and cons to each that you'll need to consider carefully and discuss with your agent.
Change it up if your methods aren't working

Sometimes you might feel like you did everything right, yet your property sits on the market. Don't be afraid to change tactics and strategies if your house isn't getting offers. Work with your agent to decide on what needs to change. Maybe the price isn't right, or you're not marketing enough. It could be that something about your home's exterior is turning people off.


Agents typically speak with potential buyers during open houses, and if they get notes on something that isn't working, they can help you devise a plan for fixing it. The bottom line is that you shouldn't be married to anything when you're selling your home, as the real estate market is constantly fluctuating. It's important to be flexible.
Negotiate the best possible offer

Your agent typically handles the negotiations throughout the selling process, but it's good to be informed of your options. Sometimes a qualified buyer might make an offer that's just a little lower than you'd like, or they include a contingency you can't agree to—that doesn't mean you have to reject them immediately.


Most buyers are prepared for counteroffers and expect a back-and-forth. You might counteroffer with an offer that's higher than their price but still below the listing price, or you could stick to the listing price. You could also consider trying to create a bidding war. If you get multiple offers, you can go back to top bidders and ask them for their best offer. Other options include agreeing to pay a buyer's closing costs or setting an expiration date on a counteroffer.
Do you have plans to sell River Forest homes?
Andy Gagliardo is an experienced real estate agent serving River Forest and its surrounding areas. If you are looking to sell your River Forest house, please
contact us
today to get started.