It can be difficult to know what to do before selling your home, especially if you've never gone through the experience. But that doesn't mean selling your home is an impossible endeavor. Let the Gagliardo Group help you with these top six things to know before selling your home.
1. Research real estate agents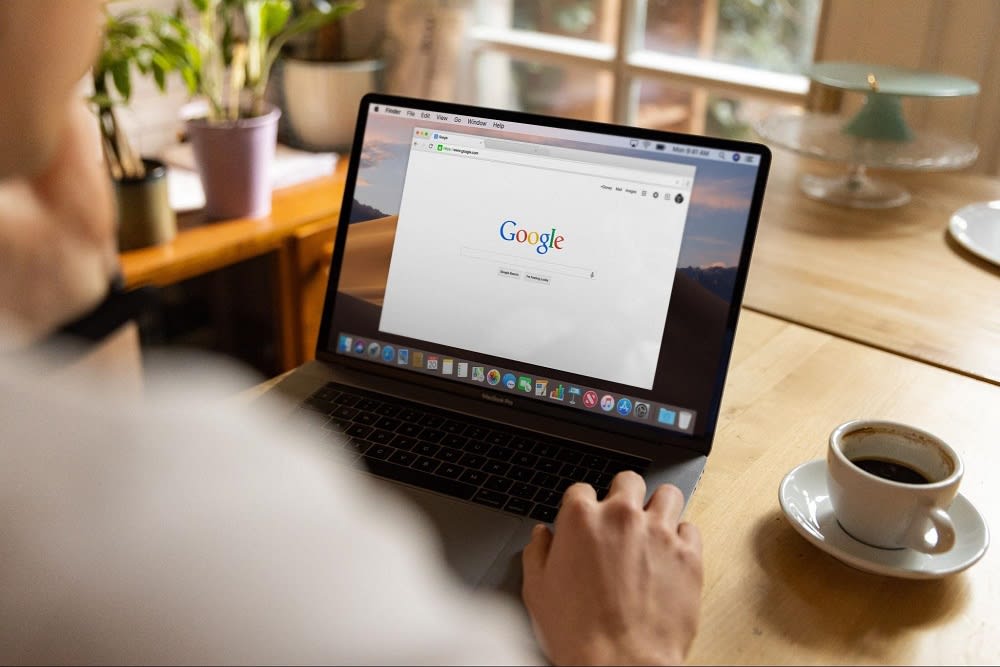 Although some sellers opt out of hiring a real estate agent to avoid extra fees and to accelerate the selling process, having an expert on hand from the Gagliardo Group is extremely valuable when selling. Interview two or three real estate agents; ask friends, family members, or neighbors who have gone through the selling process to get a sense of whether a real estate agent is the
right fit
for you.
A good real estate agent will manage aspects of your sale like photography, managing the selling process, using marketing tools to reach a wide pool of potential buyers, and guiding viewers to your home for showings. Additionally, an agent should know the surrounding area and match your communication style and availability.
2. Know when to sell your house
The timing of a home sale can vary widely, depending on
factors
like its value, its current condition, the area you live in, and the state of the market. Also, evaluate how ready you are to put your house on the market. If your home is up-to-date and looking good, then you can put it on the market sooner. If your house needs more extensive repairs, wait to complete those before selling your home.
Generally, houses sell the best in spring. This is because buyers have time to sell their homes without worrying about the school year or winter holidays. That doesn't mean you can't sell in winter—there's less competition, and those searching for homes in winter may be more serious about buying.
3. Understand how long it takes to sell a home

This varies depending on the real estate market in your area. It ranges from days, weeks, or a couple of months to sell your home. And just because you hear of homes selling fast doesn't necessarily mean that yours will.

If your house does sell quickly, you have to be prepared. Your agent, like a member of the Gagliardo Group, can help you with updating documentation. You should also consider where to move, store your belongings, and where to live once you sell.
4. How to price your home to sell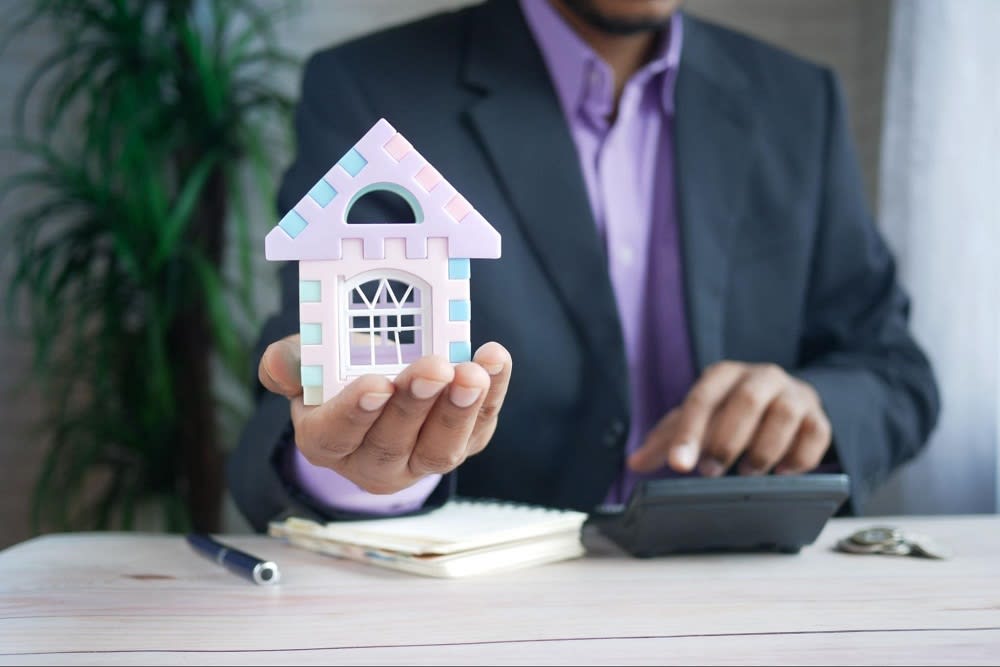 Be reasonable when determining how much to sell your home for—a buyer will understand what is and isn't a fair price. Research the surrounding area and see what other houses that are comparable to your own have sold for, then decide on a fair price for your property.
How much you price your home for also depends on any updates or fixes you've made to your home. Making repairs and updates can increase the value of your home, but leaving them for the buyer to fix can impact the sale price.
5. What costs come with selling your home
Sitting down and estimating the costs of a sale is crucial when determining how to price your home.
Costs
to consider are real estate sales commissions, closing fees, title charges, government recording and transfer charges, and other settlement charges.
Other
costs
to consider are repairs and updates the home may need, professional cleaning, staging, marketing photos, and moving costs. You may also be paying for costs like utility, mortgages, and taxes even after moving someplace like Gagliardo Group real estate.
6. How to prepare your home to sell

Your real estate agent can often help you understand what minor repairs to fix. Although you can list your home for sale as-is, it may impact the sale price. But it may be the better option in the long run if you don't have the resources for large repairs. Repairs may also be necessary for the home to be a safe space to live in. If there are things like a dryer that isn't vented well or broken glass or chipped paint, it may not be worth it for buyers to invest in your property.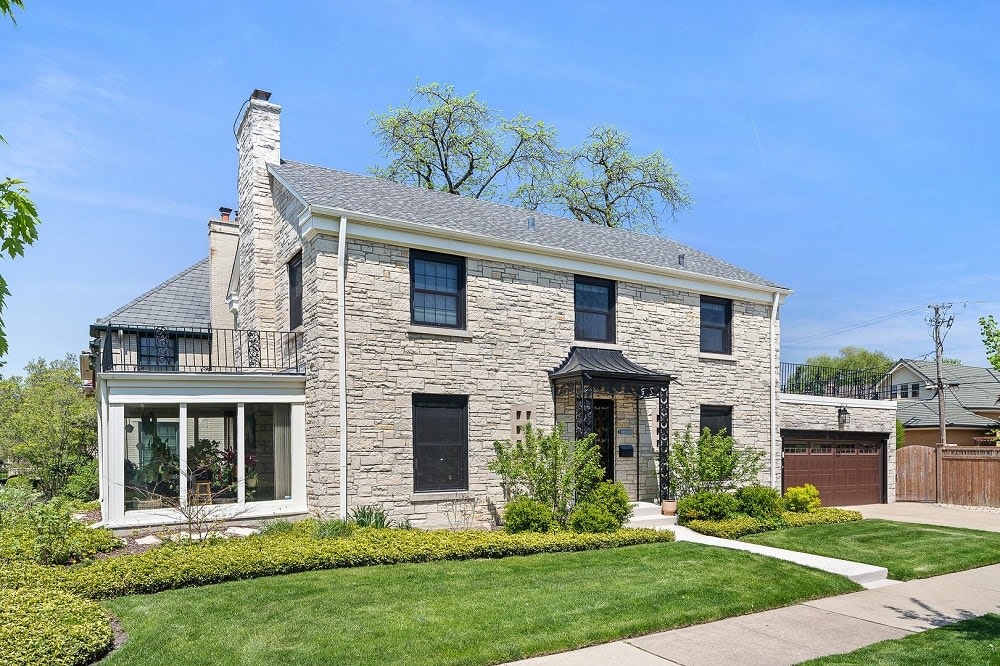 Photo courtesy of Andy Gagliardo Real Estate
Sellers should also make their house look the best it possibly can. Begin by increasing
curb appeal
and the appearance of your house's exterior. It's the first part of the house that buyers see and makes an impression on how they view the rest of the house. Along with landscaping maintenance, like mowing the lawn and pulling out weeds, it's also worth it to revamp the
front doorway
. Potential buyers will walk through the front door when entering a home. Clear out dust and cobwebs around the front door and replace an old doormat with something new.
Staging the inside of your home can help with a sale. You can hire somebody to stage your home for you, but
making the effort
to deep clean, declutter, and move furniture can go a long way to leave a good impression on the buyer. When cleaning, mop, vacuum, dust, remove stains and odors, and store wanted items in a storage space rather than in closets and cabinets. This will help your home appear open and spacious. You'll also want to
depersonalize
your home to help the buyer envision how their life might look in the space. This means taking down photos of family and friends, knickknacks, and even removing unique furniture or painting over accent walls.
Are you ready to sell your home?
With these six tools in your toolbelt, you're ready to sell your home and begin your search for a new home with
Gagliardo Group real estate
. For help with your home search, contact
Andy Gagliardo
to guide you through the process.