The country's shrinking inventory and high demand have pushed the real estate world to record-breaking highs. Home prices in exclusive markets like River Forest real estate, where demand was already high, have experienced unprecedented growth. However, going into the second half of 2022, overall inventory has begun to increase—which is good news for those interested in River Forest homes for sale.
Inventory is currently up
9.1% for three-bedroom homes, 16.7% for four-bedroom homes, and 18.2% for five-bedroom homes. With inventory rising and prices decreasing, there's no time like the present to look into River Forest homes for sale. Below are a few reasons to invest in River Forest real estate.
Rising Chicago inventory means better prices citywide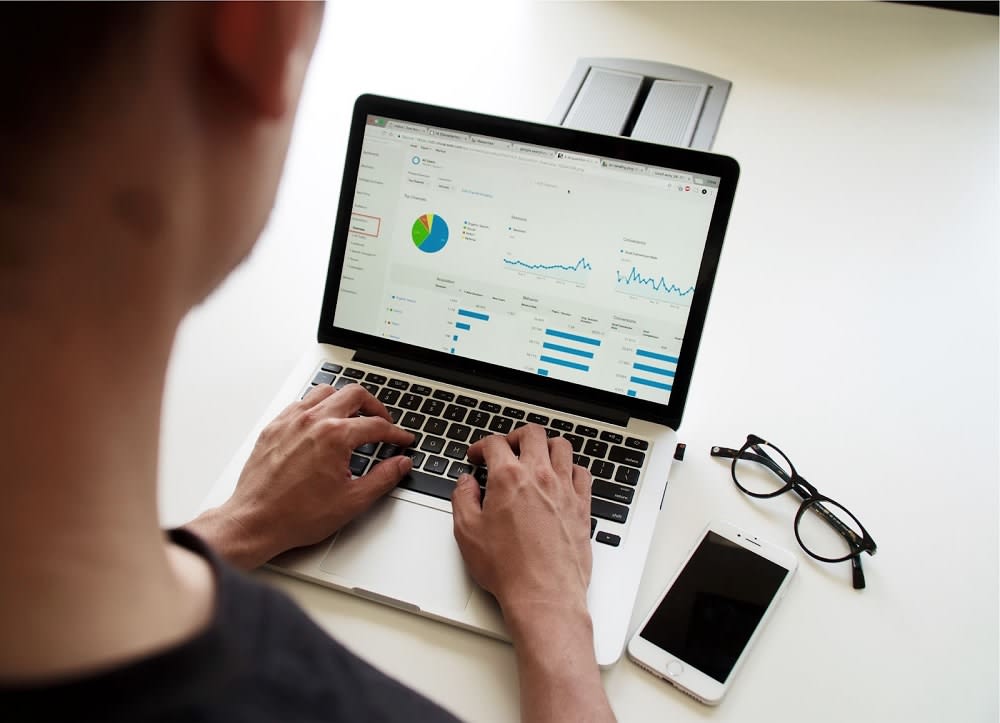 As inventory numbers rise, the prices of River Forest homes for sale have started to creep downward. Homes in River Forest are selling for
8.7% less
than they did in 2021. Comparing March 2022 to April 2022, buyers got some excellent news as 46.2% of homes in River Forest were sold below the asking price. This is a far cry from the bidding wars experienced during the home buying craze of the past two years.
River Forest remains a seller's market, but as prices decline, the doors open for more home buyers to invest in River Forest real estate. It's a delicate balance. As home prices decrease, demand will start to increase. That means potential buyers need to time their investment just right and shouldn't wait long enough for prices and interest to increase. Homes are selling very quickly in River Forest, and more than 85% of River Forest homes for sale are sold in under 30 days.
River Forest is an extremely popular Chicago suburb
Even before the recent buying frenzy, historic River Forest was a sought-after address for those who wanted quality of life with convenient access to Downtown Chicago. This has yet to change, and
experts predict
River Forest and the surrounding areas will continue to attract young professionals, retirees, and families. Many potential buyers who were outbid during the past two years will see the market opening up as an opportunity to revisit their dream home search.
High quality of life
The pandemic created significant shifts in the way people live and work—equating to urban dwellers fleeing cities for larger living spaces and access to nature. Additionally, flexible work schedules have provided buyers the freedom to buy homes outside city centers. These shifts create even more demand in places like River Forest with its idyllic tree-lined streets, historic homes, and ample green spaces. River Forest also boasts ample amenities and access to upscale shops, fine dining, arts, culture, and a close-knit community feel. In terms of luxury living, many River Forest residents belong to
Oak Park Country Club
and enjoy exclusive access to the 18-hole golf course and the club's banquet hall, renovated pool, and tennis complex. Oak Park Country Club, located across the street from River Forest, advertises itself as "the perfect place to relax, golf, socialize, and gather with your family and friends." Elsewhere in River Forest, nature enthusiasts can indulge in River Forest's miles of hiking and biking trails, forests, and many parks and recreation facilities. Families also flock to River Forest for its excellent schools and family-friendly vibe.
Rising interest rates
To curb inflation, the Federal Reserve has increased interest rates to
levels not seen for decades
. Current 30-year mortgage rates have jumped past 5%. With more increases on the horizon, it doesn't look like mortgage rates will go down any time soon. And while current rates remain low, the longer potential buyers wait to invest in River Forest real estate, the more it will cost to finance those investments.
Real estate as a hedge against inflation
Real estate investments typically do well in an environment with rising inflation rates. Property values usually keep up with inflation, as do prices in other sectors. Increasing materials and labor costs typically slow new home starts, keeping new inventory low and home values steady. Investors who buy River Forest real estate as rental properties can see further returns as a revenue-generating venture in a market where rent prices are increasing alongside home prices. U.S. full-time rental markets
are seeing soaring demand and meager vacancy rates
as those who typically purchase homes seek rental property because they can't afford to buy a home. That means rental properties are a solid investment for both passive income streams and return on investment.
Good returns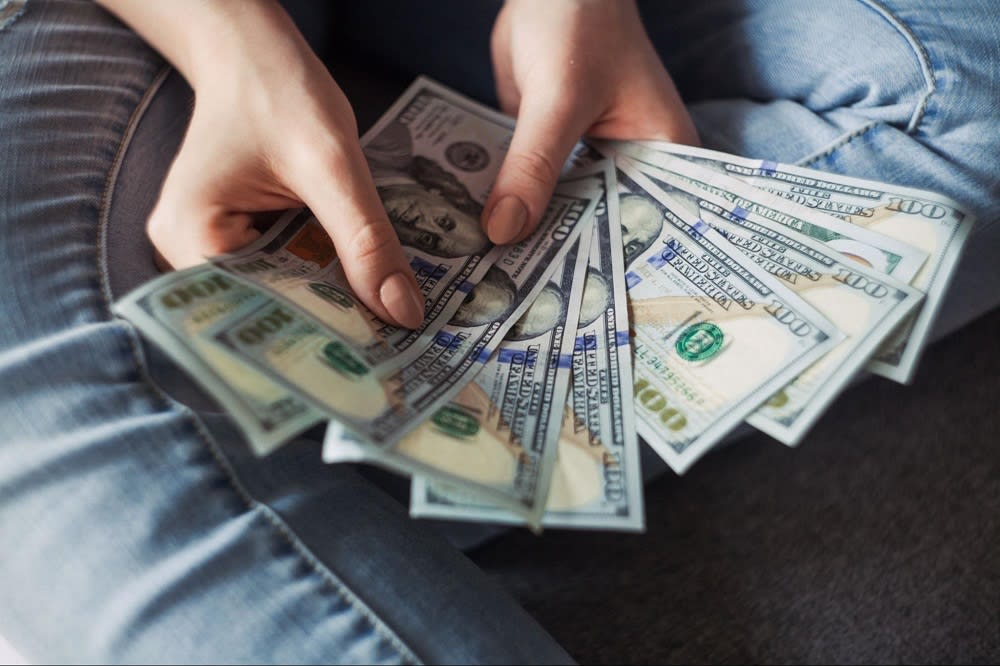 Purchasing real estate in established markets like Chicago and River Forest typically promise solid returns for buyers in terms of maintaining property value and returns on investment. Historically, River Forest real estate values have enjoyed
steady growth
, with even greater gains in the past few years. Like any investment, no returns are guaranteed—but real estate remains a good hedge against inflation and a balancing factor in a diversified investment portfolio.
Ready to buy a River Forest home for sale?
With inventory numbers increasing and prices falling, River Forest homes for sale are more accessible for investors and potential homeowners than they have been in years. When you're ready to begin exploring the best listings for River Forest homes for sale,
contact experienced Chicago agent Andy Gagliardo
. Andy intimately understands the River Forest real estate market and has a long track record of helping buyers find the right Chicago real estate to meet their needs. Andy is a top-producing agent in the Chicago area and team leader of the team of agents on the Gagliardo Group. The group has more than 30 licensed real estate agents who are the most knowledgeable in the field. All the agents on the Gagliardo Group have roots in the area, which will give you an insider's advantage when buying or selling a home. Wherever you are in the process of hunting for your next house,
reach out to Andy and his team today
for expert guidance and personalized service.